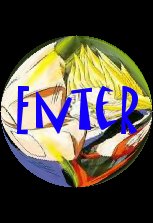 This site is about Dragonball Z. It contains pics, the story, MOVIE CLIPS, FULL EPISODE DOWNLOADS, and DRAGON BALLZ MUSIC VIDEOS.
NO POP UPS AFTER HERE
Disclaimer: This site is meant to make Dragon Ball Z more popular in America and all over the world. I did not make, nor did I help in the creation of Dragon Ball Z. My site and all the content in it is for educational purposes only! This site is a non-profit site that works hard to give its viewers every chance to get a good grasp on Dragon Ball Z. I am not responsible for what you do with the content in and around my site.